Major Services Available At Our Aesthetic Office – Clinic in Geneva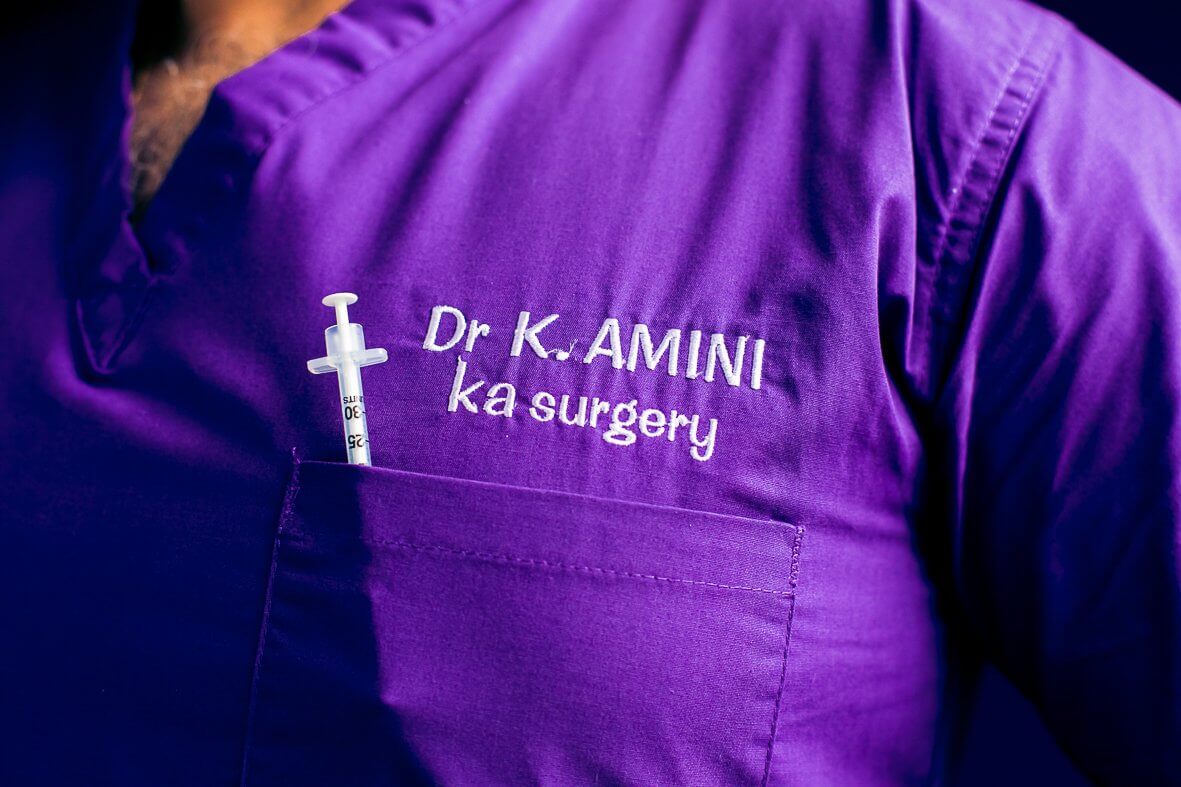 Fix an Appointment or Contact us
Wonderful doctor! Excellent results with Botox injections. Very natural! Thank you! Will definitely come back.
Nasi Bamshad
24 Oct 2019
Merci pour votre écoute, le résultat du botox très naturel, je reviendrai!
Vanessa Martin
20 Jul 2019
Amazing experience with Dr. Amini. Would highly recommend for any and all of his services. He is especially skilled with Botox. Can't wait to go back for another treatment!
Jessica J.
24 Oct 2019
Genève - Suisse
Chemin de Beau-Soleil 12 
1206 Genève
+41 22 347 77 47