Major Services Available At Our Aesthetic Office Geneva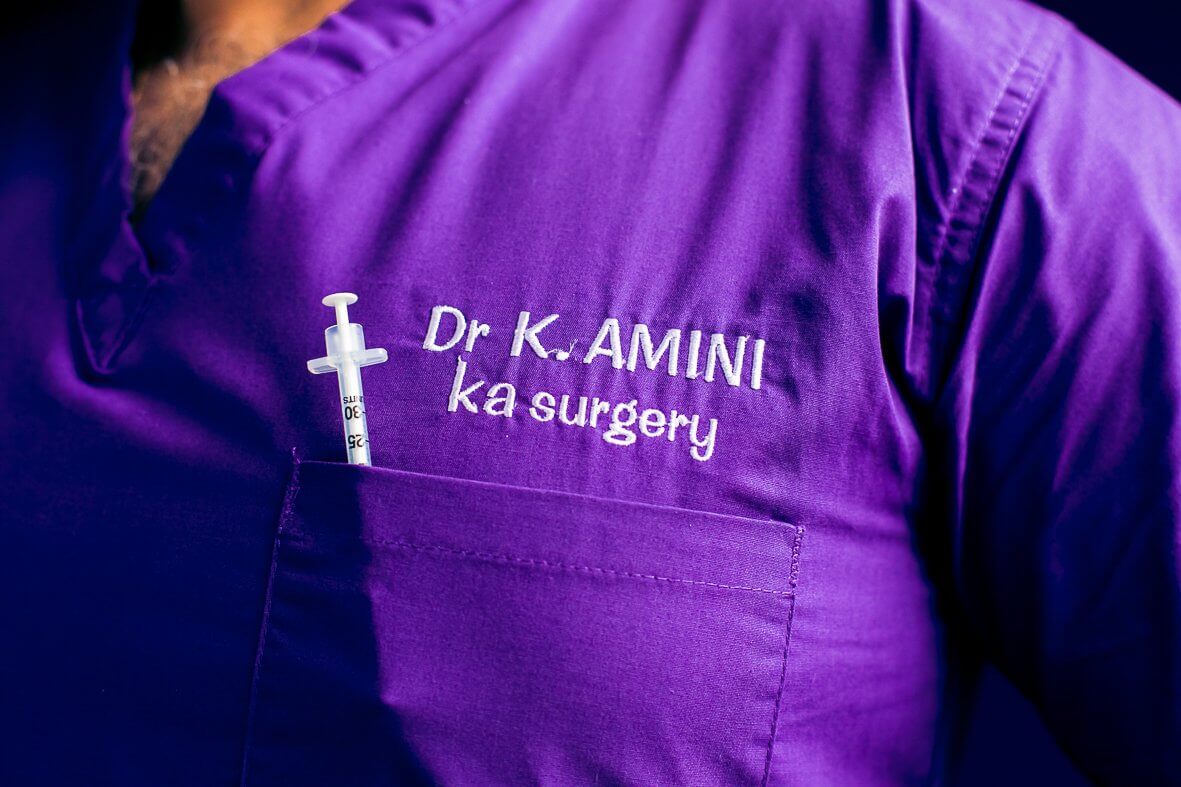 In May 2017, I decided to have my eyelids operated after I had an exam with my ophthalmologist.

I decided to see Dr. Kouroche Amini for the surgery. After he carefully explained all the steps of the treatment and I was reassured.

Dr. Amini also took care of all the insurance details. Surgery took place in Clinic in June and all went very well.

My sight is now much better and I'm super happy with the result.

I thank Dr. Amini for his availability, kindness and his professionalism. – Marion

Dr. Amini is very professional, his work is very well done, he accompanies his / her patient to the end and never lets us down.
I highly recommend it. – Alice Perazzone

Dr. Amini is an exceptional doctor, professionalism, availability and kindness.
Following a cancer requiring a removal of the breast, Dr. Amini has proceeded to its reconstruction and the result is bluffing, I saw thanks again! The team of the clinic is in his image, a HUGE thank you to all, I think of you every day, you m rebuilt!

Hello, I am the happiest woman in the world. After my gynecologist ma's planning to see Dr. Amini to remove my breast implants as they came hard as fed clots. I am 70 years old when I go to my hospital, Dr. Amini is very comfortable. Dr. Amini explains everything from beginning to end. I am removing my breast implants on May 15, 2018 I was not bad at all. I see Dr. Amini every day for 12 days He's changing the bandage himself I've never seen that. I had a full check up taking blood and electro cardio. I want no lift because my doctor told me that my breasts are not going to fall he was right. my breasts are more beautiful than before I can finally look at myself again in a mirror. Saturday I had tears in my eyes seeing my breasts. Dr. Amini will also correct an old scar on the lower abdomen and really I will not wait. A very big thank you Doctor.
Genève - Suisse
Chemin de Beau-Soleil 12 
1206 Genève
+41 22 347 77 47