Major Services Available At Our Aesthetic Office – Clinic in Geneva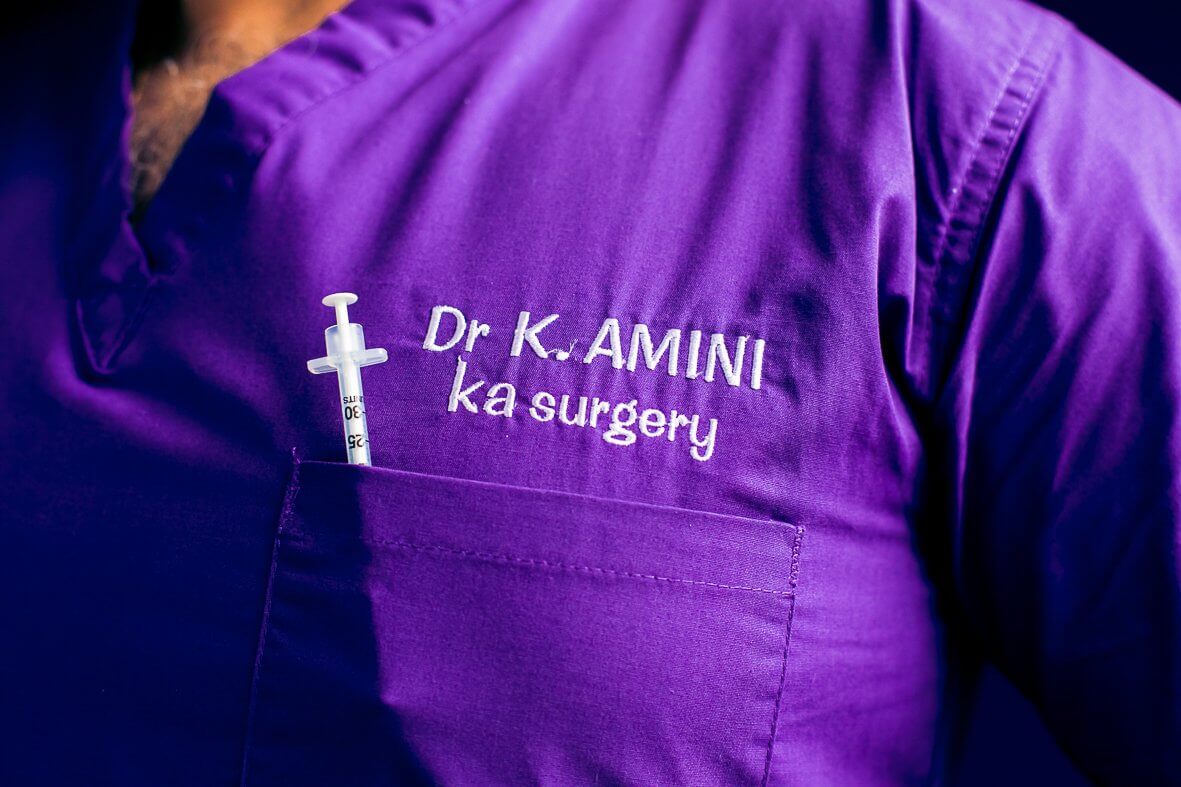 Fix an Appointment or Contact us
C'est toujours difficile de trouver un des meilleurs, sinon le meilleur chirurgie esthétique à Genève. Du coup, j'en ai contacté trois et y suis allé "au feeling" après une conversation téléphonique. Après un premier contact au téléphone, j'a pris rendez-vous avec le Dr Amini, lequel a répondu à toutes mes questions de manière détaillée et très claire quant à une éventuelle intervention de chirurgie plastique, que je préfère ne pas exposer ici, "sur la place publique". Je vais sérieusement y réfléchir. Si je devais finalement me décider, je le recontacterai très certainement.
Lin Dayen - Hsu
27 Jun 2019
Merci pour votre écoute, le résultat du botox très naturel, je reviendrai!
Vanessa Martin
20 Jul 2019
Amazing experience with Dr. Amini. Would highly recommend for any and all of his services. He is especially skilled with Botox. Can't wait to go back for another treatment!
Jessica J.
24 Oct 2019
Genève - Suisse
Chemin de Beau-Soleil 12 
1206 Genève
+41 22 347 77 47