Major Services Available At Our Aesthetic Office – Clinic in Geneva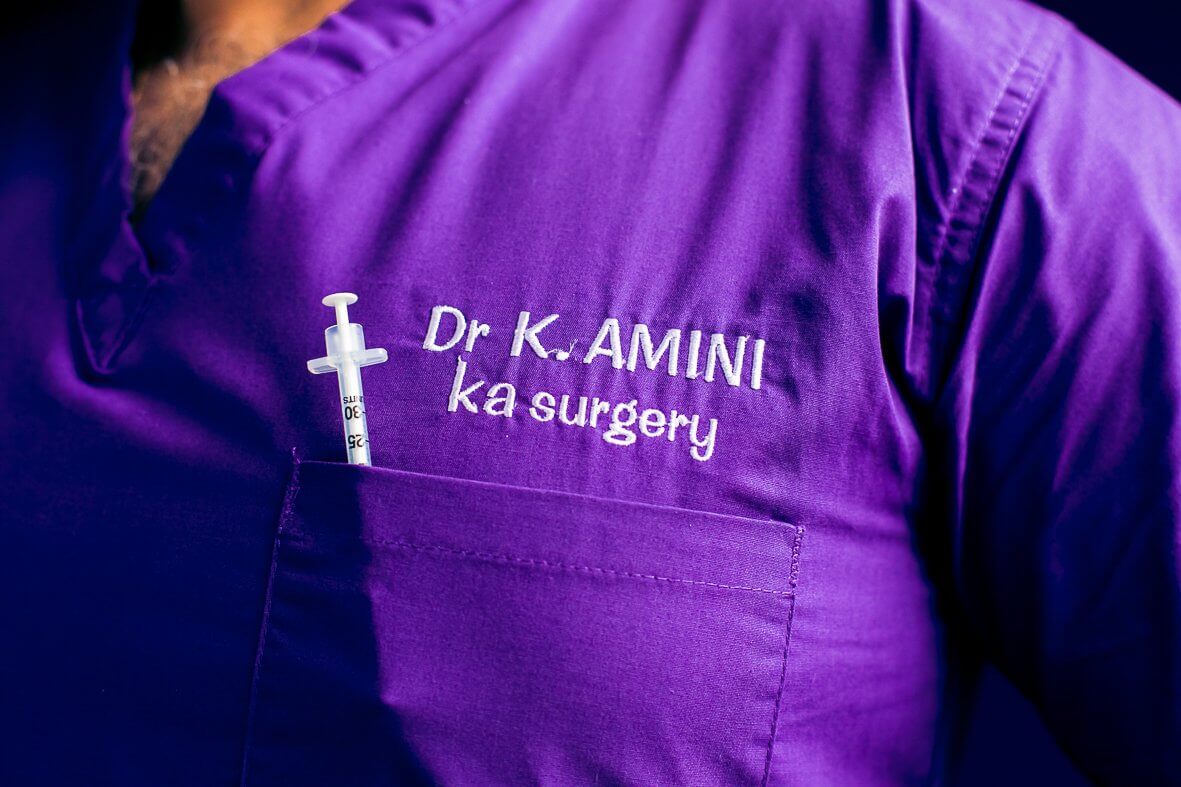 Fix an Appointment or Contact us
Le docteur Amini est un médecin exceptionnel, d un professionnalisme, d une disponibilité et d une gentillesse rares.Suite à un cancer nécessitant une ablation du sein, le docteur Amini a procédé à sa reconstruction et le résultat est bluffant, je revis grâce à lui ! L équipe de la clinique est à son image, un IMMENSE merci à tous, je pense à vous chaque jour, vous m avez reconstruite !
Valérie KUHN
16 Oct 2018
In November 2018, I had an operation in order to remedy an umbilical hernia and a diastasis recti, carried out by the surgeon Kouroche Amini.
At the very first appointment, the surgeon was already able to determine the diagnosis with the exact number of centimeters for my diastasis, which was later confirmed by the ultrasound. I was amazed and extremely impressed. The operation was a complete succees. After only one month, I was able to return to work and also look after my young children without any problems.
Based on my experience, Doctor Amini has a unique mixture of professionalism and, just as importantly, human qualities.
I thoroughly recommend his expertise and professional abilities. Health is our most important capital and with Dr Amini you will be sure of being in the best hands.
Nuria Bravo
25 Jan 2019
Une expertise avérėe dans son domaine, un professionnalisme réel et naturel, gentillesse et à l'écoute du patient.Merci
Christelle N'Kulu
13 Oct 2019
Genève - Suisse
Chemin de Beau-Soleil 12 
1206 Genève
+41 22 347 77 47