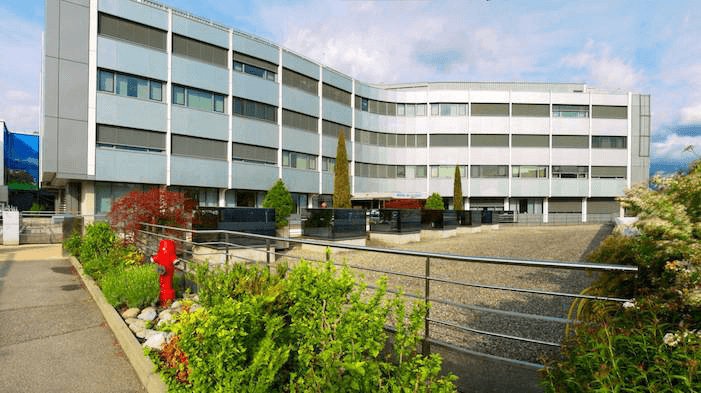 L'Hôpital de La Tour and La Clinique de Carouge
L'Hôpital de La Tour in Meyrin is located close to the French border and the International Organizations such as CERN, the United Nations or the Red Cross.
This private hospital offers quality services to bring you comfort and tranquillity.
Since its founding in 1976, l'Hôpital de la Tour has evolved to ensure the best possible patient care.
L'Hôpital de La Tour is associated with La Clinique de Carouge in order to have a facility in the centre of Geneva and to offer more services for the patients.
Dr. Kouroche Amini is accredited to perform surgical procedures in these two hospitals and will be pleased to follow you to one of them.