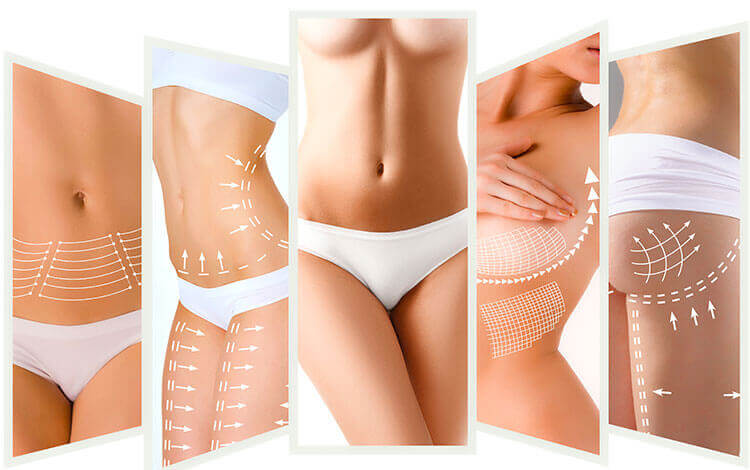 Aesthetic surgery improves the appearance of the patient's body or face.
It is aimed at healthy people and aims to beautify the physical appearance through surgery.
This contributes to a better psychological comfort.
Cosmetic surgery perfects an anatomy and a normal function of the body or face but which the patient considers imperfect like his stomach, hips, eyelids or breasts for example.
All these interventions are not covered by health insurance or extended health insurance.
Patients must therefore bear the full cost of the treatments.
Aesthetic Surgery for Breast
Dr. Kouroche Amini is a expert in cosmetic breast surgery in Geneva.
He performs all aesthetic breast procedures:
Breast augmentation with silicone breast implants recognized by the Swiss health authorities (Swissmedic) and the FDA (the American administration that regulates drugs and medical devices)
Breast lifts also known as mastopexy with or without associated silicon breast implants.
Aesthetic Surgery for Body and Silhouette
Dr. Amini is also a master of body and silhouette contouring surgery in Geneva.
He safely operates both liposuction and lipofilling in the very best Clinics.
Cosmetic surgeries of the abdomen also called tummy tuck, arms, thighs or buttocks, for example, are also part of Dr. Amini's aesthetic surgical expertise.
Aesthetic Surgery for Face
Doctor Kouroche Amini also performs cosmetic surgery on the face, eyelids and ears.