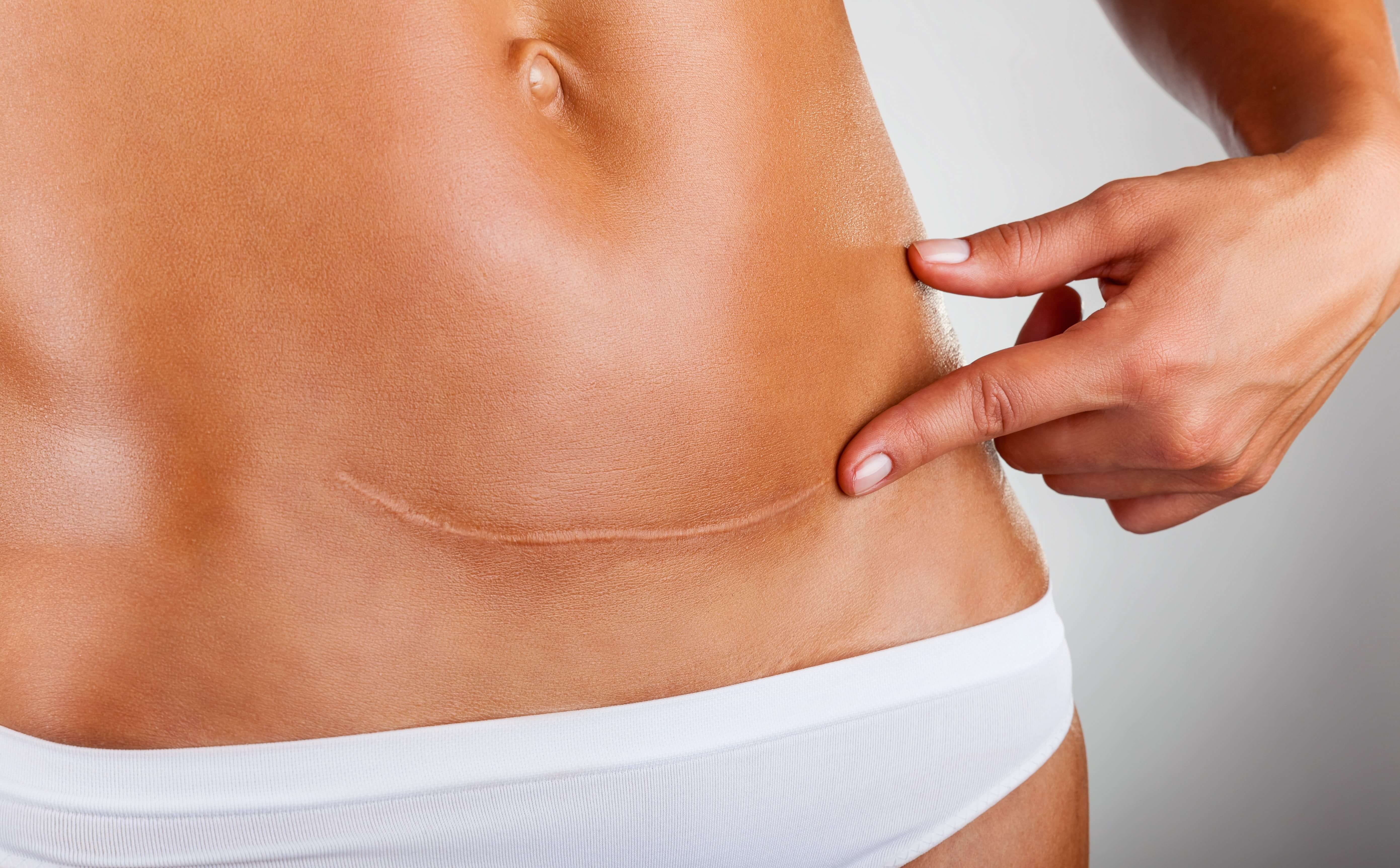 For A Scar Free Life!
Are you worried about an abnormal growth or change in the skin's appearance? Or are you looking for treatment options to accelerate the healing of wounds, a process which may be taking longer than usual? Then you are at the right place. Dr. Kouroche Amini, at KA Surgery, is known for his expertise in plastic and reconstructive surgery to effectively treat skin lesions and wounds.
Diagnosing skin lesions can be a challenge. Dr. Kouroche Amini has extensive experience in, whether or not to suggest a biopsy and to help understand if the lesion is benign or cancerous. The good news is that, most of these skin lesions are benign and do not indicate signs of skin cancer.
In such benign cases, Dr. Kouroche Amini performs the most suitable treatment and takes complete care of the cosmetic aspect. In this process, all efforts are focused on providing you with skin that looks as normal as possible.
Wound management is another medical process that Dr. Kouroche Amini is an expert at. Every surgeon is, of course, involved in the process of closing wounds, but there are times when the expertise of a plastic surgeon is essential. Dr. Kouroche Amini has reliable experience, where improved healing process & scar reduction is a priority.
Procedure for Skin Lesions & Wound Management
1. Skin Lesion
Skin lesions are stubborn and refuse to go away easily. Hence, skin lesion treatments are necessary. There are different types of skin lesions that exist, a few of which are mentioned below:
Macula
Nodule
Papule
Pustule
Warts
Moles
Skin Tags
Procedure
Choice of treatment depends upon various factors like medical history, medical investigation of the lesion and urgency. Dr. Kouroche Amini considers every aspect and suggests the most suitable treatment from the ones mentioned below:
Excision
Debridement
Skin grafts
Local flaps
2. Wound Management
There are several surgical & reconstructive treatments available to deal with complex and difficult wounds. Many times, wounds do not show any progress and therefore require advance procedures. The aim of these procedures is to help accelerate the healing process.
Procedure
Not every wound or case is the same. Based on severity and various medical factors associated with the patient, Dr. Kouroche Amini advises the most relevant treatment from the ones mentioned below:
Local Wound Dressing
Adhesives
Synthetic Sutures
Skin grafts
Flaps
Tissue Expansion
Advantages of Reconstructive Surgery for Skin Lesions and Wounds
Skin Lesions
Reconstructive skin lesion treatments are performed to cure the skin, from abnormalities developed due to trauma, tumors, infections or diseases. Following are a few benefits of undergoing these treatments –
Identification of benign vs cancerous skin lesions
Aesthetic value
Freedom from skin irritation
Treats defects
Lowers the risk of enlargement of the lesion
Wound Management
Wound management is a necessary step carried out, in special cases, under the supervision and guidance of a plastic surgeon. There is a plethora of benefits associated with this treatment as mentioned below: –
Accelerates healing process of the wound
Gets the affected area to match normal skin
Increases comfort levels
Type of Wounds That Require Wound Management
Atypical wounds
Oedema
Diabetic foot ulcers
Non-healing surgical wounds
Skin tears/lacerations
Wound drainage problems
Pressure ulcers
Wounds caused by trauma
State-of-the-art wound care management techniques are used to help patients experience a speedy recovery.
Costs
Costs related to skin lesion and wound treatment, vary from case to case. The following factors contribute to the overall cost:
Anesthesia
Time spent at the clinic
Pre- and post-operative care
Medications
Medical Tests
Disposables
Additional Services
There are an impressive range of health insurance solutions available in Switzerland. Normally, treatments related to skin lesions and wounds are fully covered under these insurance benefits.
Dr. Kouroche Amini helps you to complete insurance-related paper work, facilitating and streamlining the process of claim.