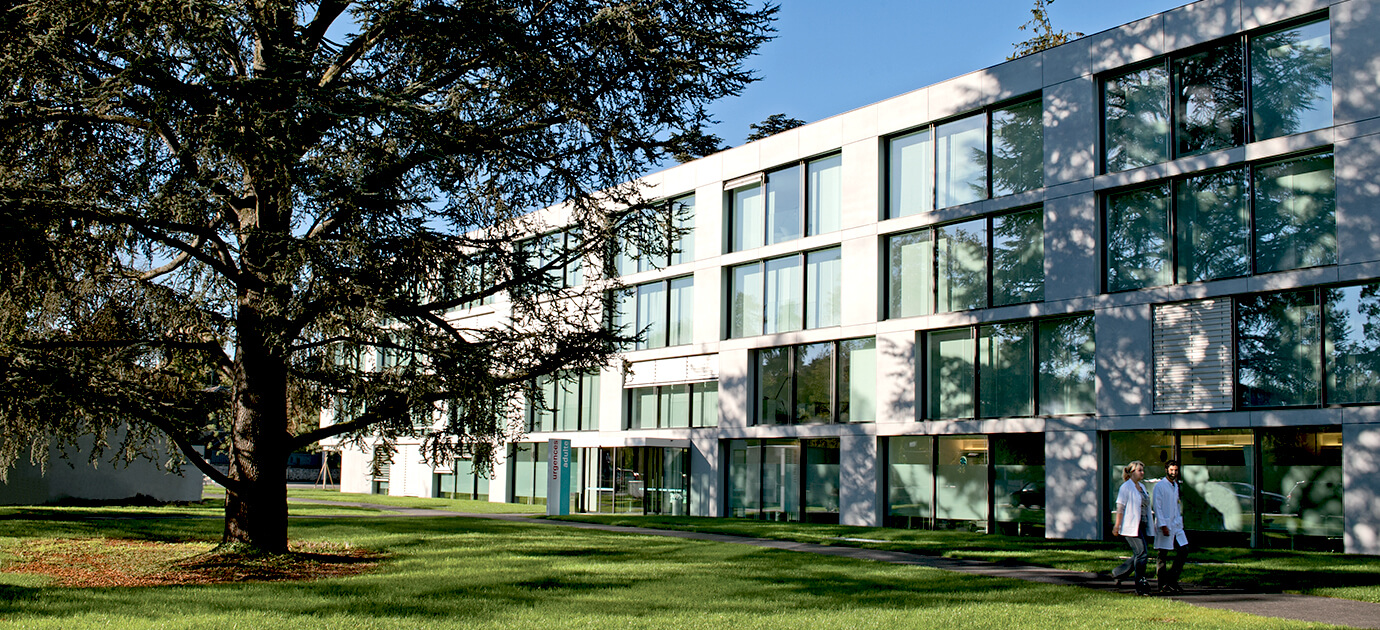 Clinique Des Grangettes
La Clinique Des Grangettes, located 10 minutes from downtown Geneva, offers a green and quiet environment since its foundation in 1933.
Renovated and expanded over the last few years, it offers state-of-the-art medical services with attentive staff.
Your stay there will be comfortable, calm and relaxing. This will make your recovery more enjoyable.
Patient well-being and safety is the priority of this clinic.
Accredited to perform surgery in this private clinic, Dr. Kouroche Amini will be pleased to follow you if you choose this facility.